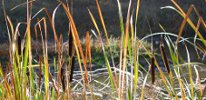 Training
Ranching in Carnivore Country: Livestock Protection and Compensation Programs on the Central Coast - Central Coast Rangeland Coalition Fall 2017 Meeting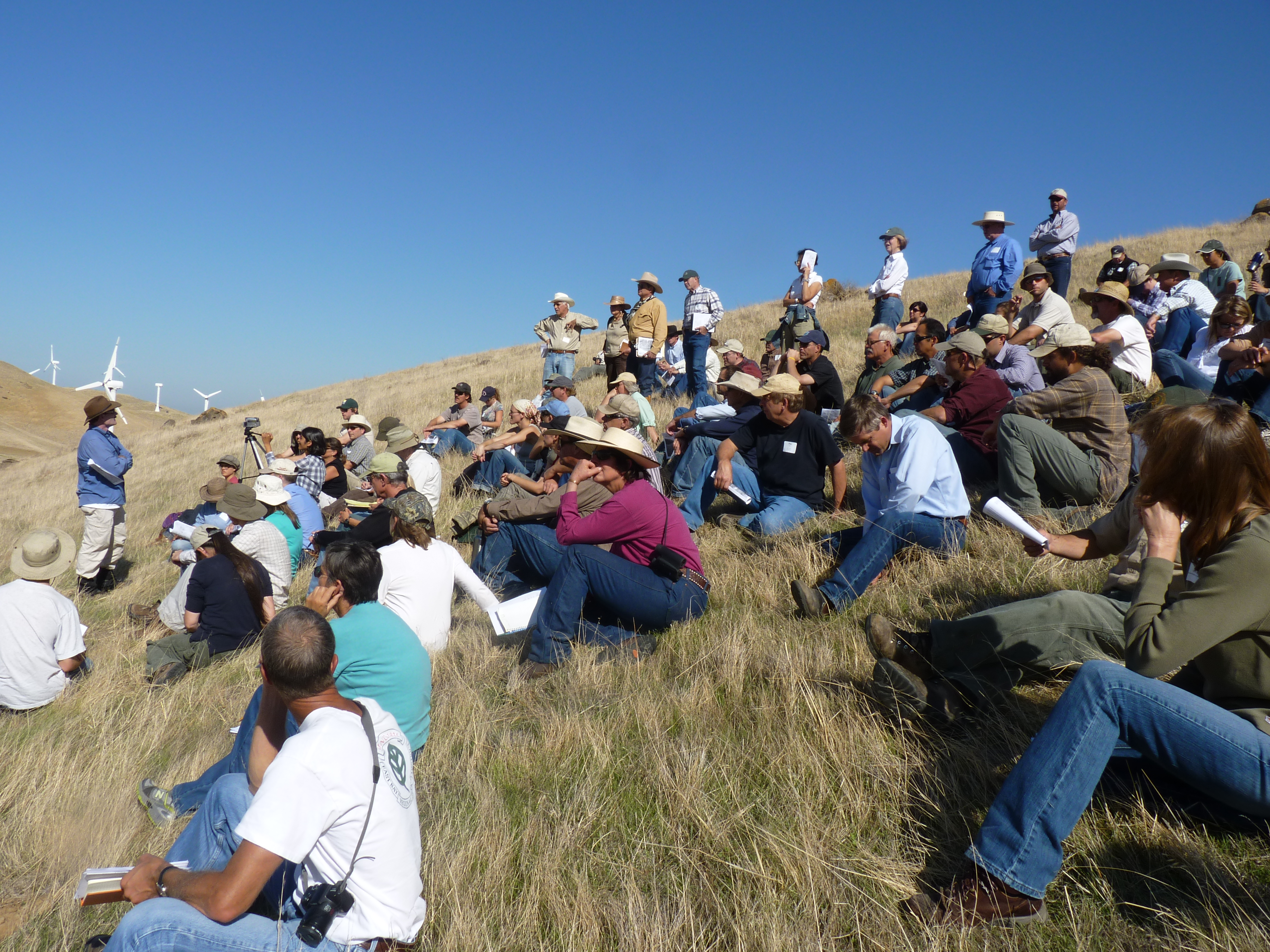 This is the twice-a-year meeting of the Central Coast Rangeland Coalition. The goal of this meeting is to improve economic security for livestock operators on the Central Coast by preventing livestock-carnivore conflict and providing potential resources when they do occur.
COST: $35.00
Payable by check to Elkhorn Slough Foundation
Payable by credit card (online)

REGISTRATION FOR THIS PROGRAM IS CLOSED
---
Instructor Information
Mr. Matt Chaney
Wildlife Biologist
Midpeninsula Regional Open Space District
Ms. Elaina Cuzick
Real Property Specialist
Midpeninsula Regional Open Space District
Ms. Terris Kasteen
Environmental Scientist
California Department of Fish and Wildlife
Mr. Clayton Koopmann
Rangeland Ecologist
Midpeninsula Regional Open Space District and local rancher
Mr. Dan Macon
Livestock and Natural Resources Advisor
UC Cooperative Extension
Mr. Allan Renz
Rancher
Renz Livestock
Dr. Veronica Yovovich
Wildlife Biologist

Contact
Grant Lyon
grant@elkhornslough.org
831-274-8700
Sponsors

Elkhorn Slough Coastal Training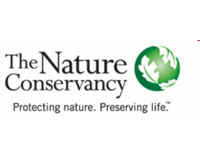 The Nature Conservancy

East Bay Regional Parks District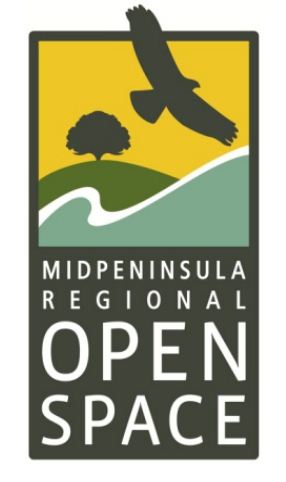 Midpeninsula Regional Open Space District
Description
See also: Central Coast Rangelands Coalition, Sustainable Human Systems
Description
The goal of this meeting will be to improve understanding of tools for increasing livestock safety and carnivore tolerance on California's central coast rangelands -- from the perspectives of ranchers, agencies, and other rangeland owners. We will explore how techniques are applied to prevent depredations as well as methods for increasing economic viability of ranching alongside carnivores, including agency policies for compensation. Meeting presenters and participants will discuss animal husbandry practices, as well as hear from practitioners involved with local wildlife compensation programs.
Goal
Improve economic security for livestock operators on the Central Coast by preventing livestock-carnivore conflict and providing potential resources when they do occur.
Improve understanding of tools and approaches that Central Coast ranchers and land managers can apply to reduce carnivore-livestock interactions

Provide an introduction to a local depredation compensation program for losses when they occur

Foster productive discussion of these topics
This workshop will consist of indoor lectures and a panel discussion in the morning and an afternoon field excursion to sites featuring livestock-carnivore interaction. Participants will carpool between the morning indoor session and the afternoon field sites. There will also be small group discussions interspersed throughout the day to give participants an opportunity to share their expertise and learn from the diverse experiences of other meeting participants.
Registration Information
Please note- your registration will not be final until we receive and acknowledge payment of $35. You can pay online at the link provided after you register, or you can mail a check made out to Elkhorn Slough Foundation addressed to: Coastal Training Program, c/o ESF, 1700 Elkhorn Road, Watsonville, CA 95076
Please register only yourself- no third party registration is allowed, as this frequently causes all sorts of problems. Registration deadline is October 5, 5 p.m. If you cancel, we can refund payment minus $10 processing fee before that deadline, but cannot refund anything if you cancel after that date. We reserve the right to cancel the workshop before October 9, in which case we will provide full refund. If you sign up, please show up- repeated failure to provide timely notification of inability to attend can jeopardize future registration opportunities.
Documents and Publications
Contact List
We encourage participants to download the contact list to assist with arranging a rideshare or to get in contact with someone you met at the workshop. Those interested in sharing a ride to the event are marked on the contact list.
DOCUMENT
AUTHOR / SOURCE
WORKSHOP MATERIALS
CCRC Fall 2017 Agenda
PDF, 84KB
Veronica Yovovich
CCRC
August 2017
Livestock Protection Tools for Cattle Ranchers
PDF, 4.2MB
Dan Macon
University of California, Agriculture and Natural Resources
2017
Livestock Protection Tools for Cattle Ranchers Bibliography
PDF, 41KB
Dan Macon
University of California, Agriculture and Natural Resources
2017
When Things Go Wrong: Depredation Causes and Context
PDF, 2.1MB
Veronica Yovovich

2017
OTHER INFORMATION
Coyotes in Towns and Suburbs
PDF, 123KB
Wildlife Services
APHIS
Dec 2011
Livestock Protection Dogs Factsheet
PDF, 129KB
Wildlife Services
APHIS
October 2010
LIVESTOCK PROTECTION DOGS ON PRIVATE LANDS: Protecting Sheep From Predators
PDF, 273KB

APHIS
August 2014
Livestock Protection Dogs on Public Lands - Brochure
PDF, 908KB

APHIS

Nonlethal Management of Wildlife Damage
PDF, 161KB
Wildlife Services
APHIS
October 2010
Predator Damage Management
PDF, 33KB
APHIS
National Wildlife Research Center
2013
Links
APHIS Publication - • Livestock Protection Dogs on Private Lands (PA#2110) brochure
http://www.aphis.usda.gov/publications/wildlife_damage/content/printable_version/LPD_PrivateLands_Brochure.pdf
APHIS Publication- Predator Damage Management 2012 factsheet
http://www.aphis.usda.gov/publications/wildlife_damage/2012/nwrc/WS_Research_protect_livestock-7.pdf
APHIS Wildlife Damage Publications
http://www.aphis.usda.gov/publications/aphis_pubs.php?ndx=4&fltr=Wildlife%20Damage
Turbo-fladry - report on efficacy in reducing predator impacts to livestock
http://www.nrcs.usda.gov/Internet/FSE_DOCUMENTS/nrcs144p2_042099.pdf
Questions and Answers
Submit a question on this subject and we'll provide an answer. info@elkhornsloughctp.org