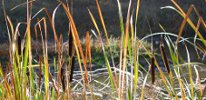 Partners Reference Log In
The Coastal Training Program offers access to restricted, non-public reference material as a privialge to our partners. If you are interested in using this tool please contact us about becoming a partner. With access to this site you willl be able to download material for you own use as well as upload information to share with others.
Already a partner? Please go ahead and log-in or contact us with any questions.